I had great fun yesterday, I went on a really long walk with Mama and Papa. I met some new doggies that I wasn't sure about but they were all nice to me, so I don't feel so bad about other dogs. I sniffed lots of stuff and ran about in lots of mud, I also found a really cool hollow log that I climbed into for a good sniff!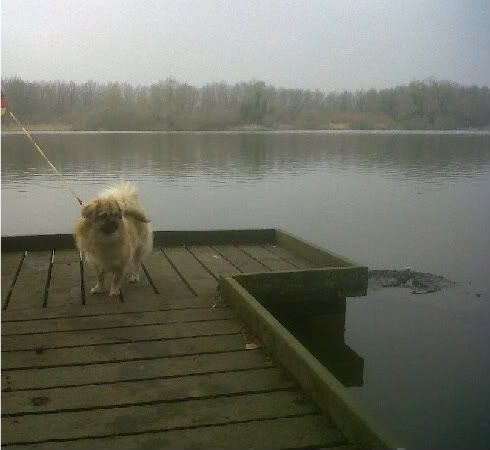 Mama has been teaching me more tricks, which means even more treats. Hoorah! I love it when she does that because I get food which I love! Yummy. I also love all these cuddles, I get so many! I can shake Mama's paw and dance now, it's so fun and it makes Mama really happy. Yay.
Mama brushed me yesterday because she said I looked scruffy, I wasn't too keen on her doing that but she gave me a treat afterward for being a good girl, Mama also said I looked really pretty afterwards.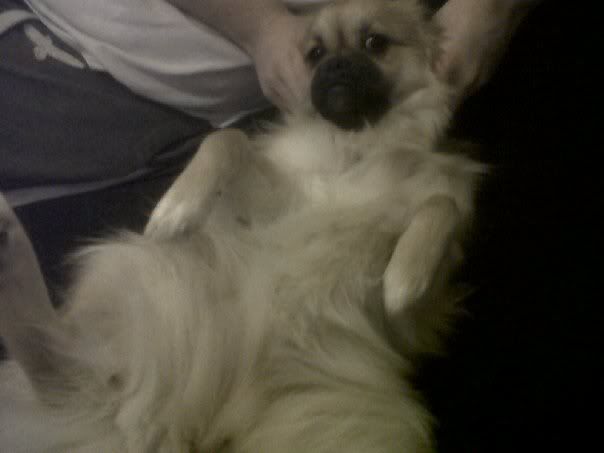 I'm gonna go pester Papa for some cuddles.
Woof Woof!